Regular price
Sale price
$24.95
Unit price
per
SAVE
Sold out
Blake & Taylor White Finishing Wax is perfect for sealing, protecting and polishing chalk painted, or raw timber surfaces.  Made with a blend of natural pure beeswax, carnauba and other safe ingredients.  Contains NO silicone.
 Our White wax is ideal for creating a white washed or limed effect over raw timber or Blake & Taylor Paint.  Can be used to highlight intricate carving details.
Apply a thin even layer of wax with a brush, our applicator sponge or a soft, lint free cloth in a circular motion.  Remove excess with a cloth. If you require a matt finish leave to dry over night and then repeat if needed. If you require a more polished finish,  allow to dry for 30 minutes then buff with a soft clean lint-free cloth. Requires 12-14 days to fully cure
Measurements – 8L x 8W x 4H cm
150g
Paint Surfaces & Application
About Blake & Taylor Paint

Blake & Taylor's Australian Made Chalk Furniture Paint is premium quality that has been tried and tested by professionals and DIY'ers to give long-lasting results. When Interior Designer and founder, Ellie developed the paint range, her goal was to create a 'no prep, no fuss', easy to use paint that adheres to almost any surface, perfect for furniture, cabinetry and home accessories.

We're confident once you try Blake & Taylor's Chalk Furniture Paint, you'll never want to try anything else. B&T Chalk Paint is so easy to use. Very little prep needed, it's water-based and dries quickly. Give your piece a durable satin finish by sealing with either Clear Top Coat or Wax. Transform your home today with Ellie's adored Blake & Taylor Chalk Furniture Paint.
View full details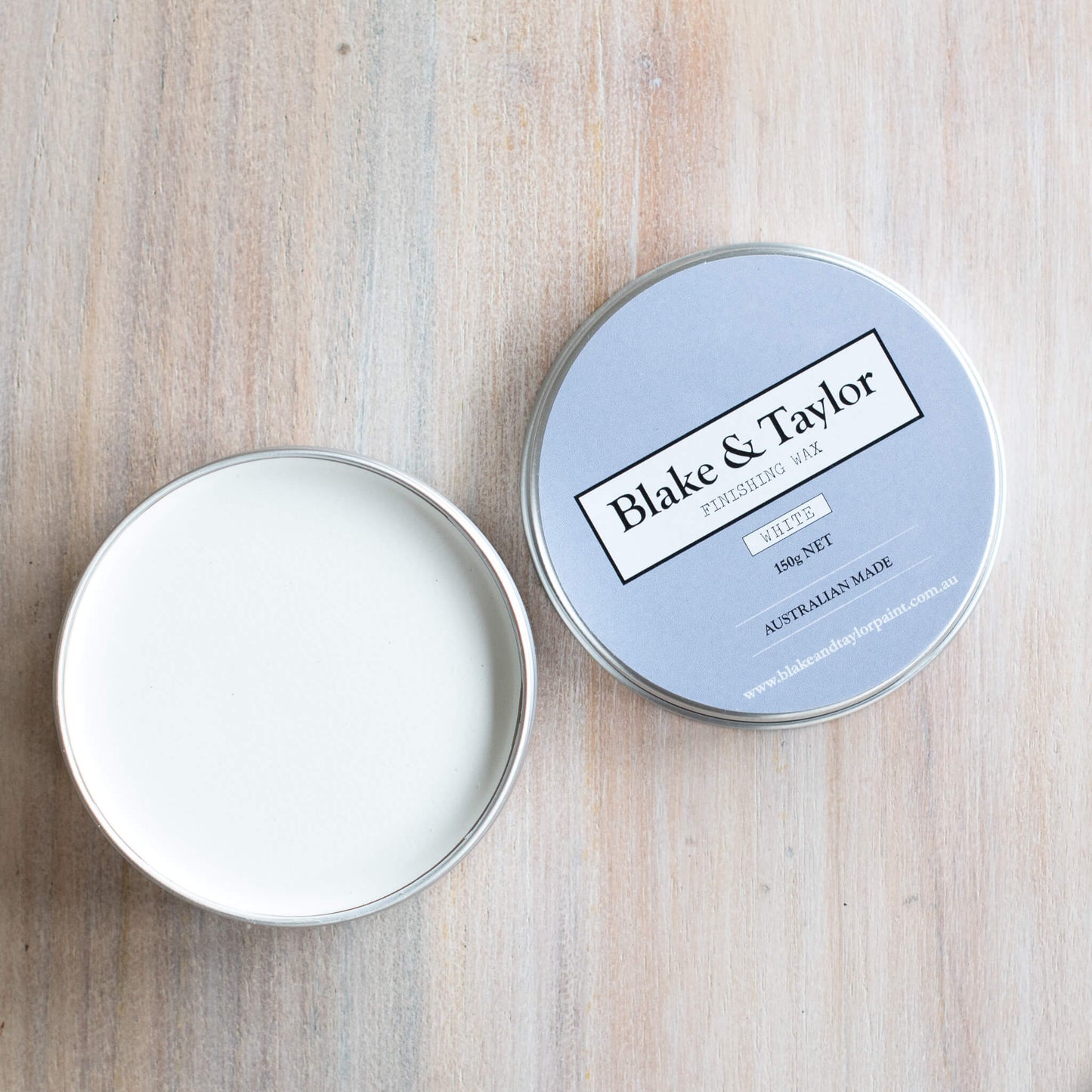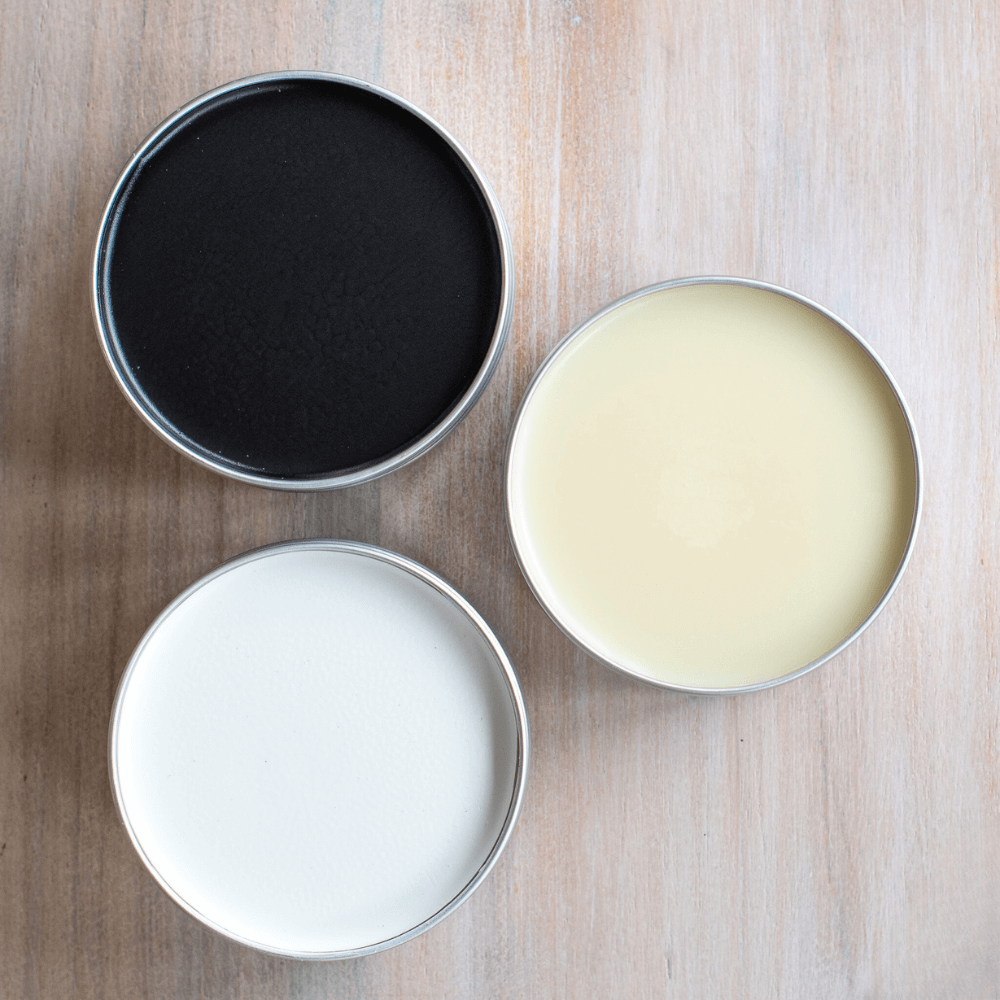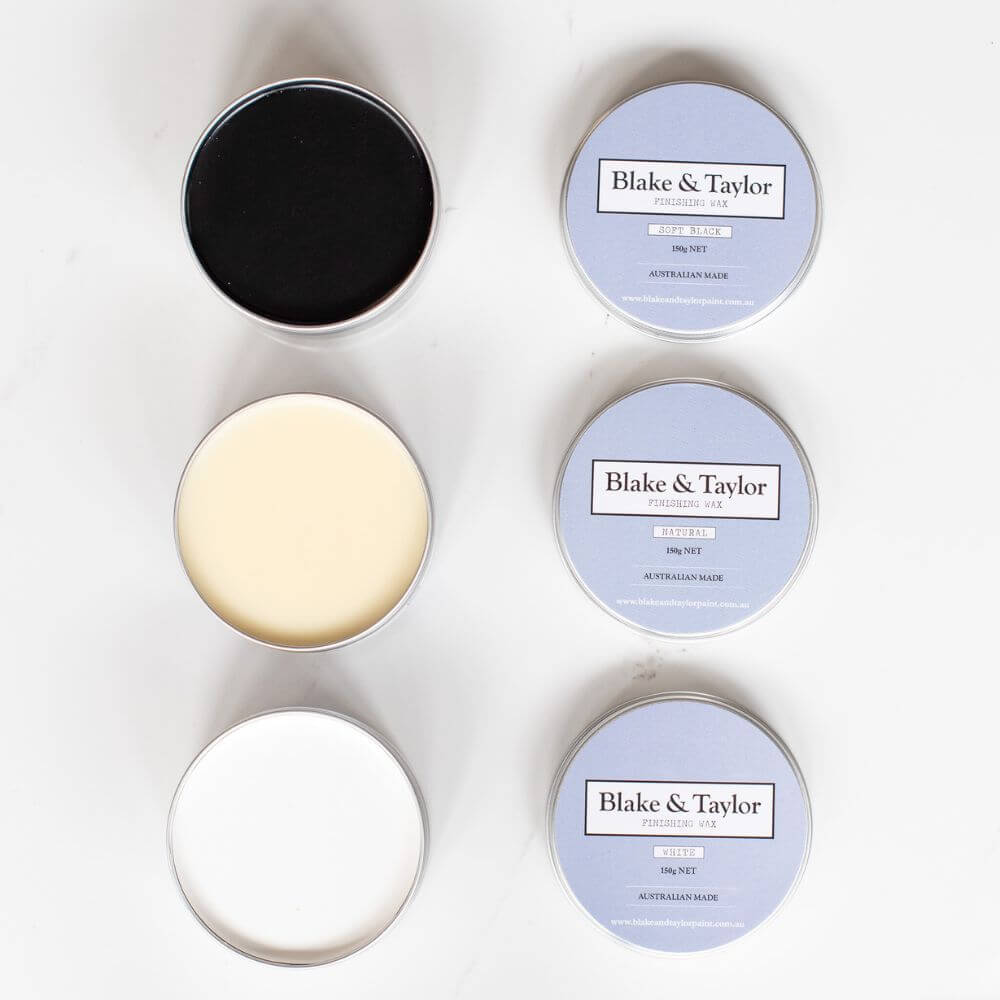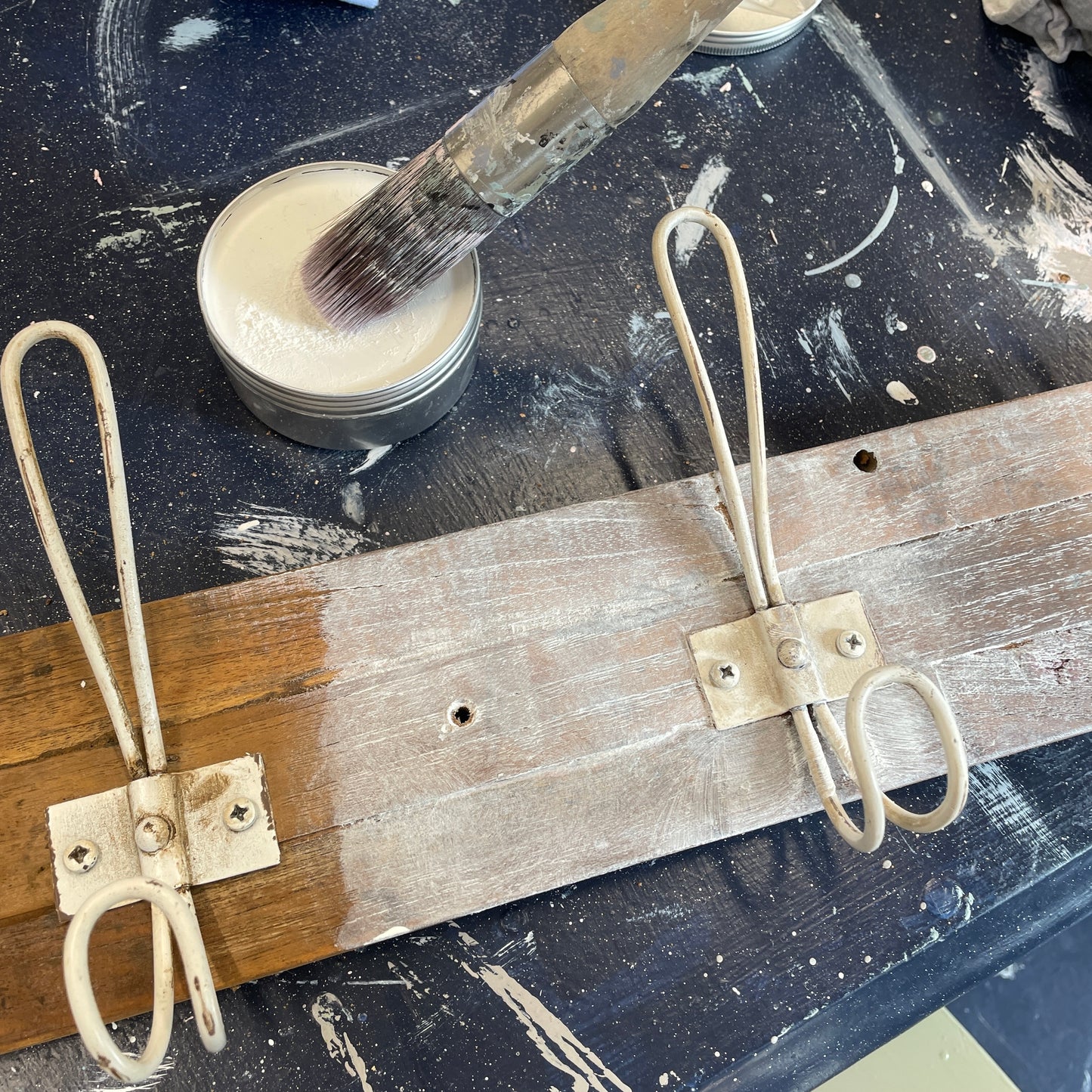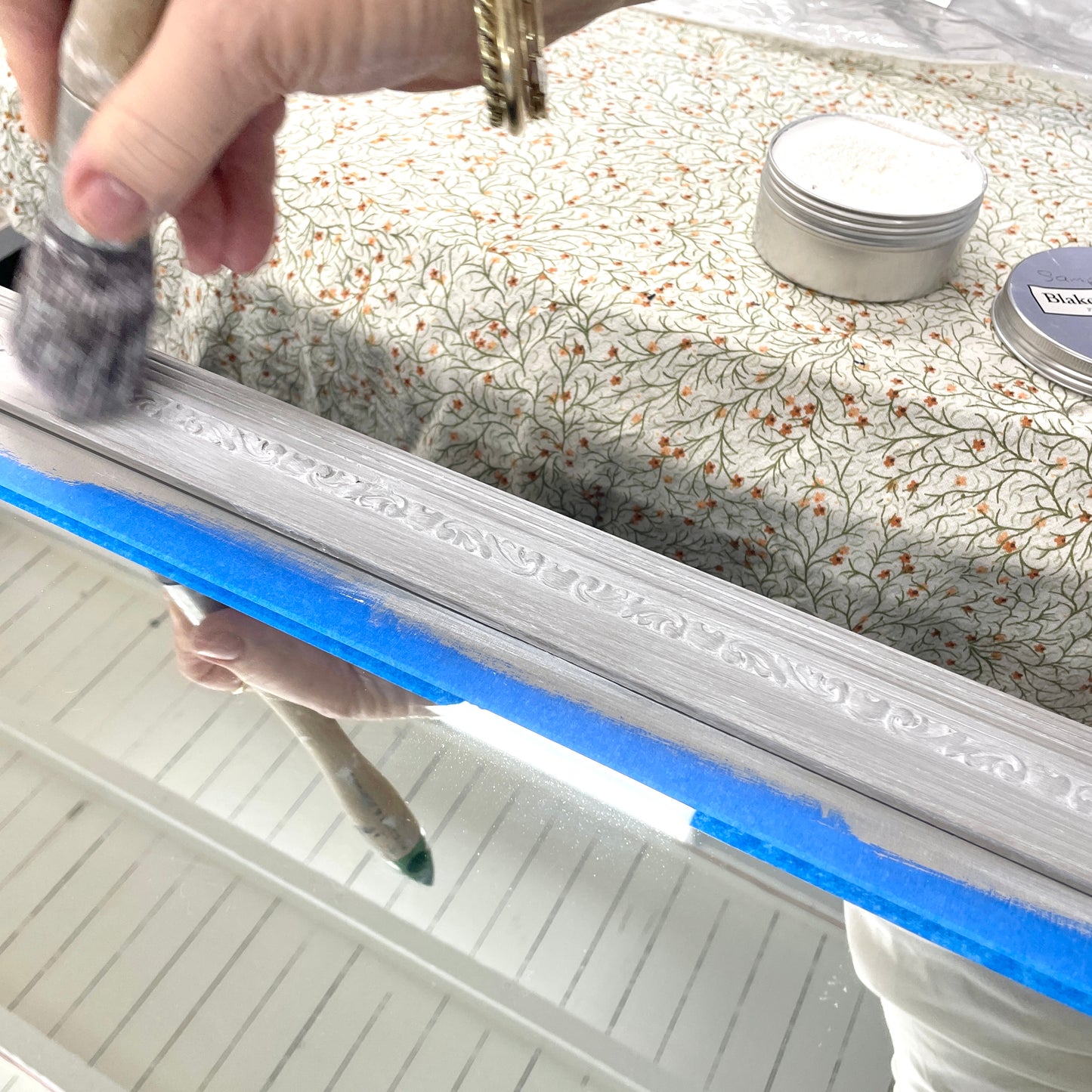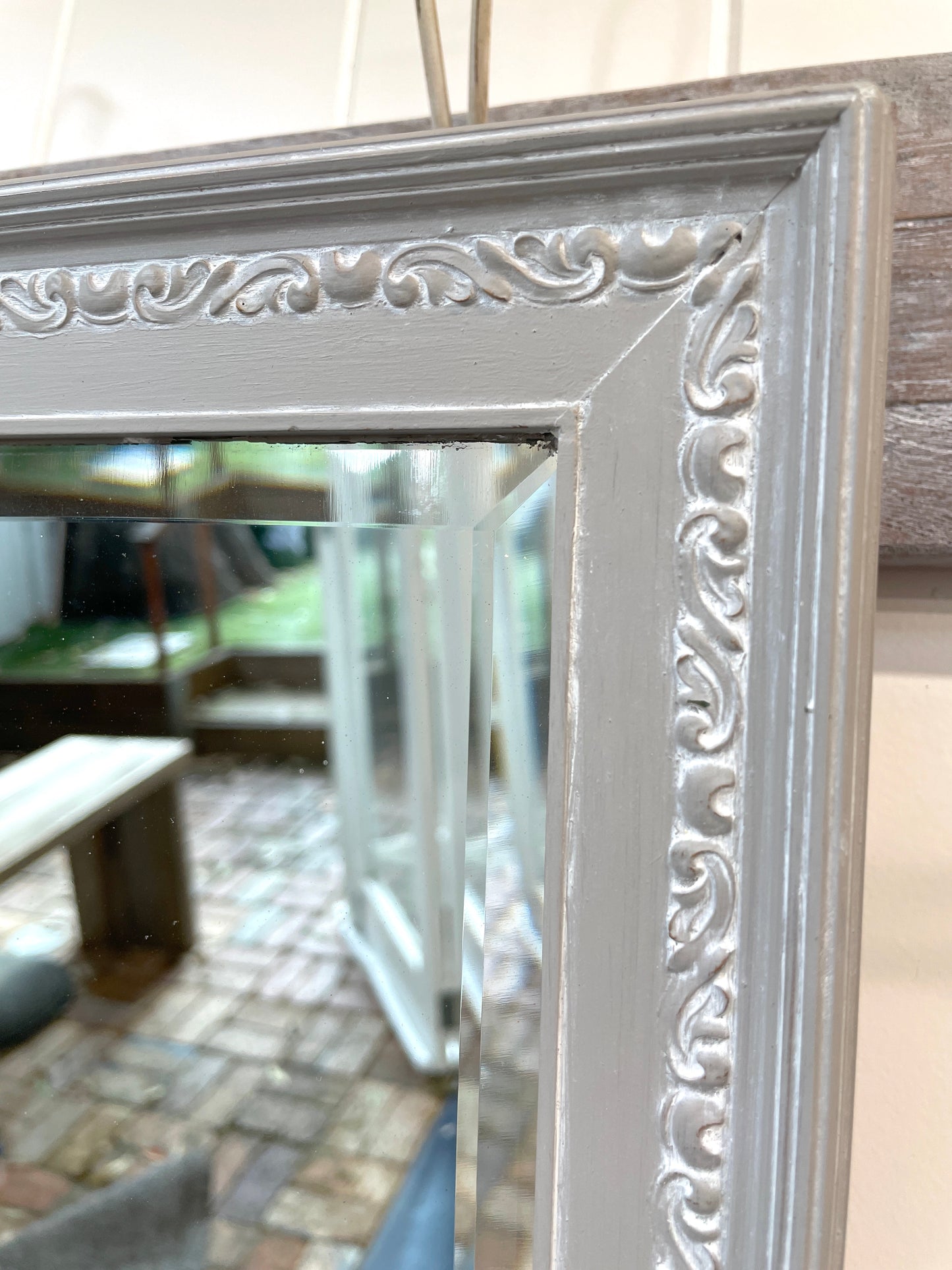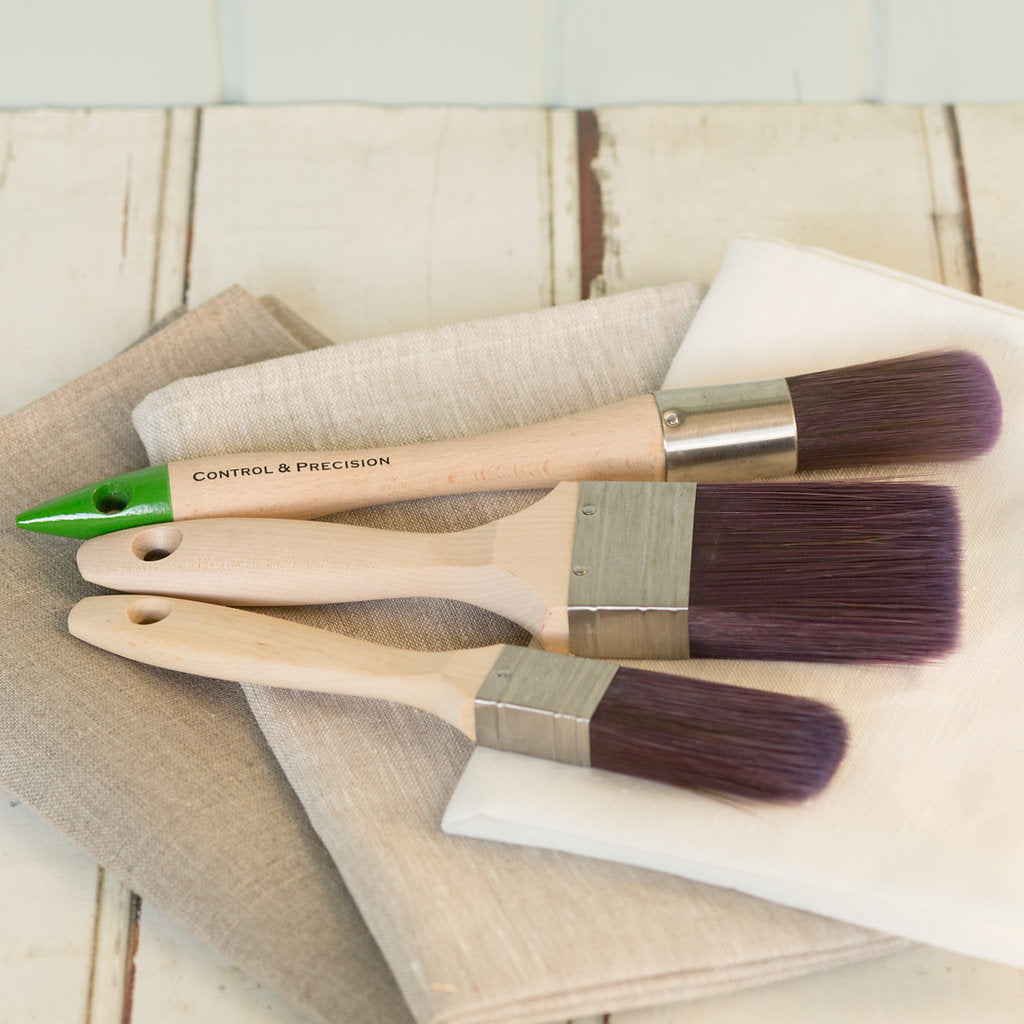 Got everything you need?
Need brushes, stirrers, tin openers or more? Make sure you are ready to go when your paint arrives.
Get painting essentials
Easy As 1, 2, 3
Blake & Taylor Chalk Furniture Paint is little prep and no fuss, making it quick and easy to transform your furniture. Our eco friendly paint has a natural chalky texture, allowing it to adhere to many different surfaces with minimal prep. No need to strip old varnish or paint, it provides an excellent, beautiful and silky matt finish. It can be used on wood, metal, brick, concrete, wicker, fabric and more! Simply clean, paint and then protect with our Clear Top Coat or Australian Made Wax.
Grab a Kit and SAVE
Is this your first project using Blake & Taylor Paint? Grab one of our kits and save! Our kits include everything you need in one box!
Get a Kit
Rename it the WOW wax!
I've used Blake and Taylor chalk paints many times and adore their ease of use and gorgeous colours. I bought a wardrobe on an impulse buy knowing I had to have it even though the colour wasn't quite right. I didn't want to completely change the colour, just lighten it up.
I've never used finishing wax before but figured I'd just paint over it if I didn't like it.
Blake & Taylors white finishing wax was a dream to work with. Using the round acrylic brush, I felt like a french provincial painter, standing back every now and then to admire my work! It went on so easily, I didn't buff, rub or polish, just used the brush and I'm elated with the result! Thanks
Thanks Natasha for your review, it's amazing what a difference our wax has made to this dresser. It is stunning!